A Bilingual Ministry sharing the love of Jesus Christ.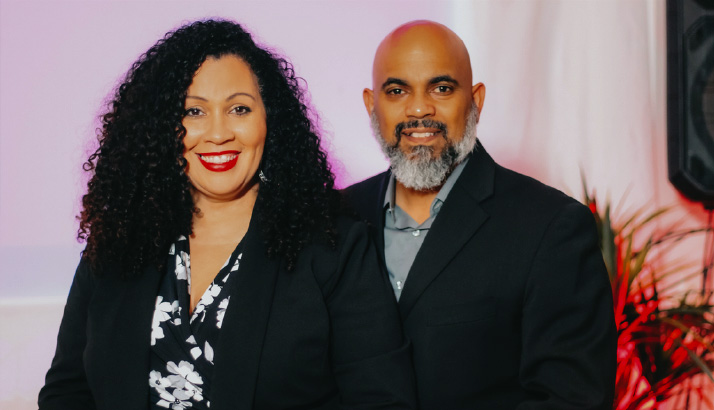 Ministers: Dr. Maribel Lopez & Michael Hernandez
Maribel was born on the island of Puerto Rico, she emigrated to the states at an early age. She has served the Lord for over 20 years. In ministry she has served as Co-Minister, Ladies Ministry Leader and Music Director. She holds a Doctorate in Adult Education, a bachelor's & Master's degree in Social Work.
Michael Hernandez – Chicago native, of Puerto Rican decent, grew up in a Christian home with strong Christian values and morals. He has dedicated his life to serving the Lord and after seminary he has served in several different positions and capacities. Ministries: children's pastor, acting minister and music director. Couples in restoration and leads the Eternally Grateful ministry.
Eternally Grateful is a women's ministry with a purpose to empower and bring healing to those who have experienced trauma.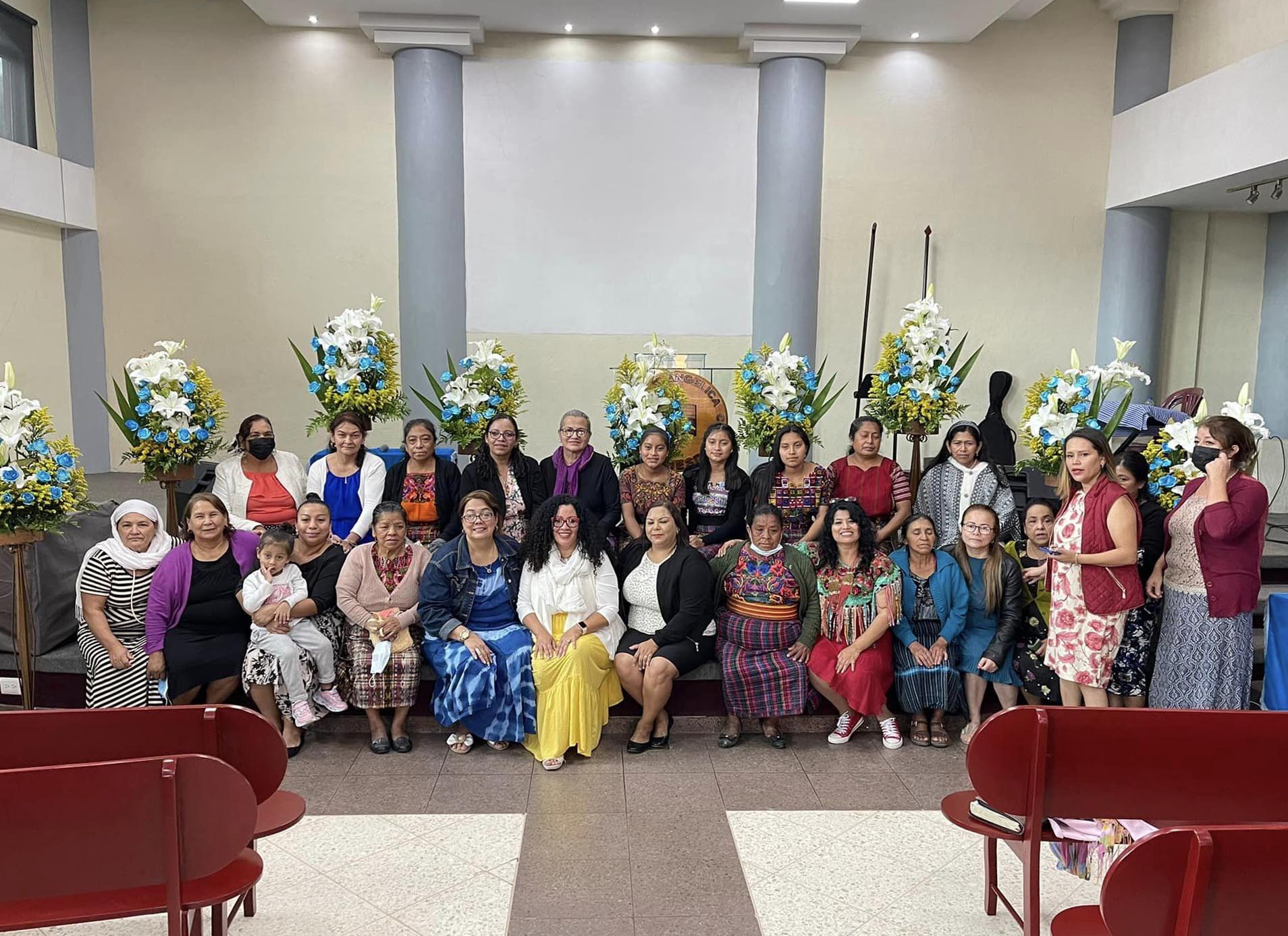 A Beautiful Project is a women's group, creating space for women of all ages, connecting through faith, volunteer work, workshops, and fine arts.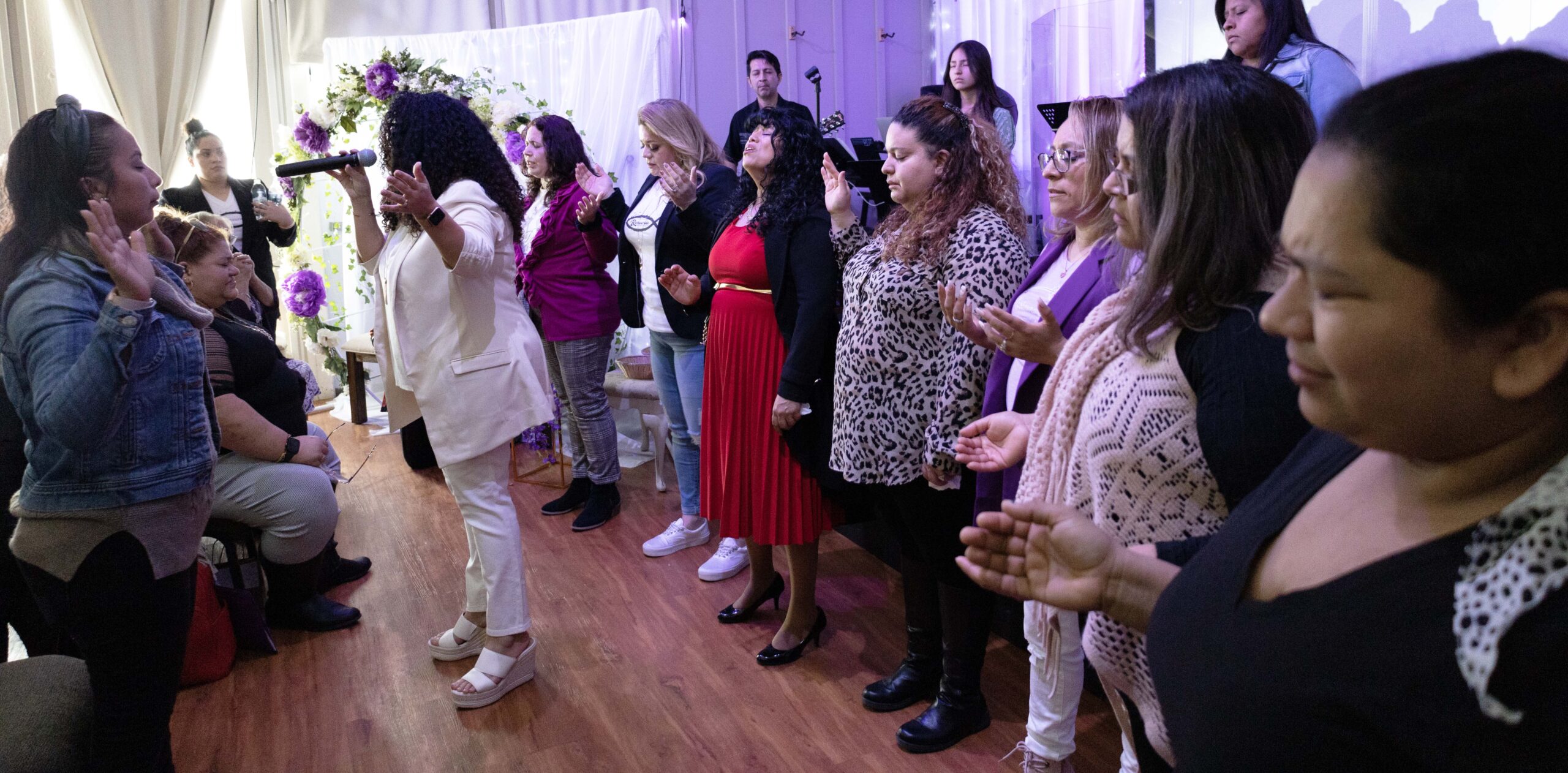 international childrens
MISSIONS
For I was hungry and you gave me something to eat, I was thirsty and you gave me something to drink,…
Matthew 25: 35-36