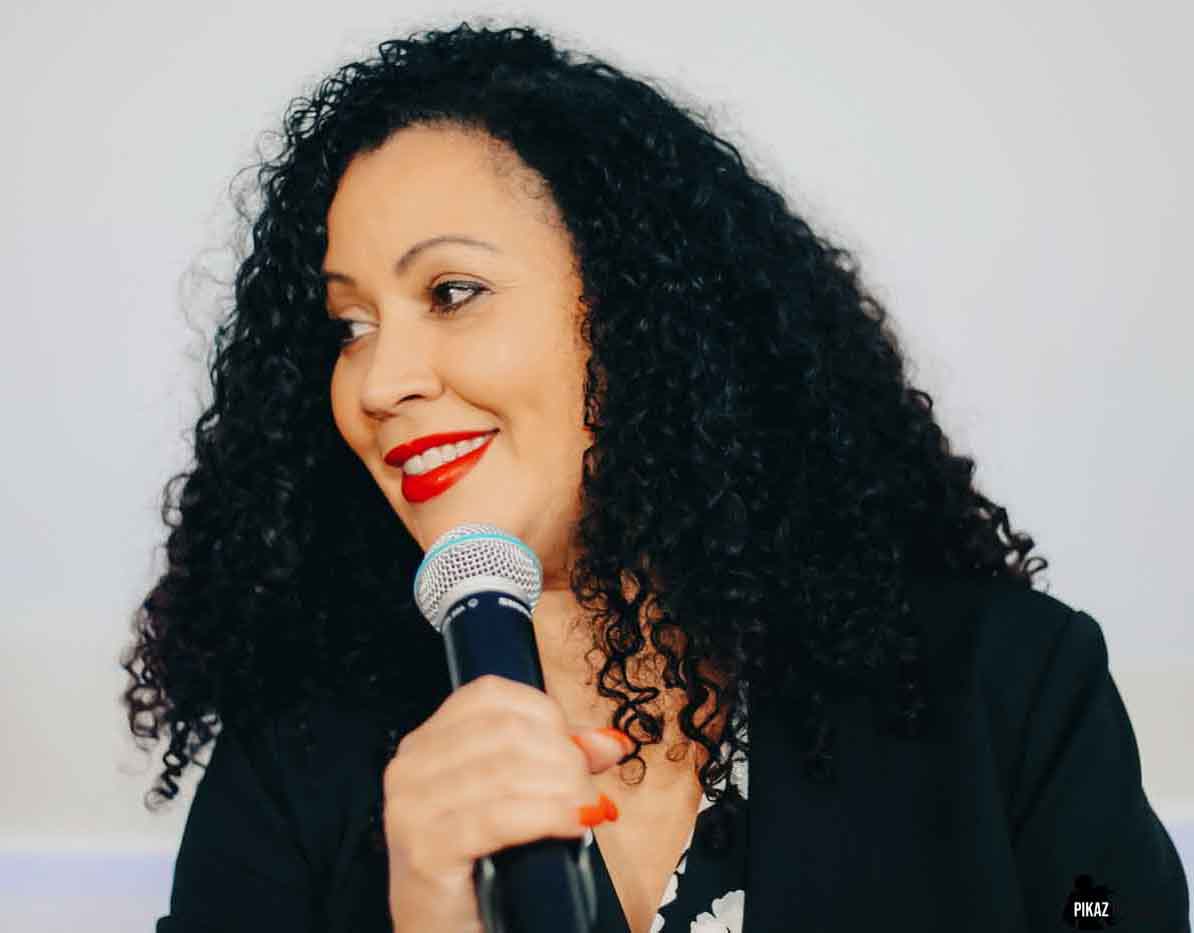 Dr. Maribel Lopez, is a Community Educator, an Inspirational Speaker, Author and Ordained Minister, born in the beautiful island of Puerto Rico and raised in the states. She is a Lover of Jesus and life! Fired up to motivate individuals to live with purpose and to tap into their power to live God's given purpose!
Have Dr. Lopez speak at: Women's events, retreats, Churches, and do training for agencies, focusing on community education, women empowerment, and mental health.
Please be advised 50% of the total cost will be collected to secure your spot. An invoice and more details will be sent via email.
For interviews or to invite Dr. Lopez to speak at your event please complete the form below: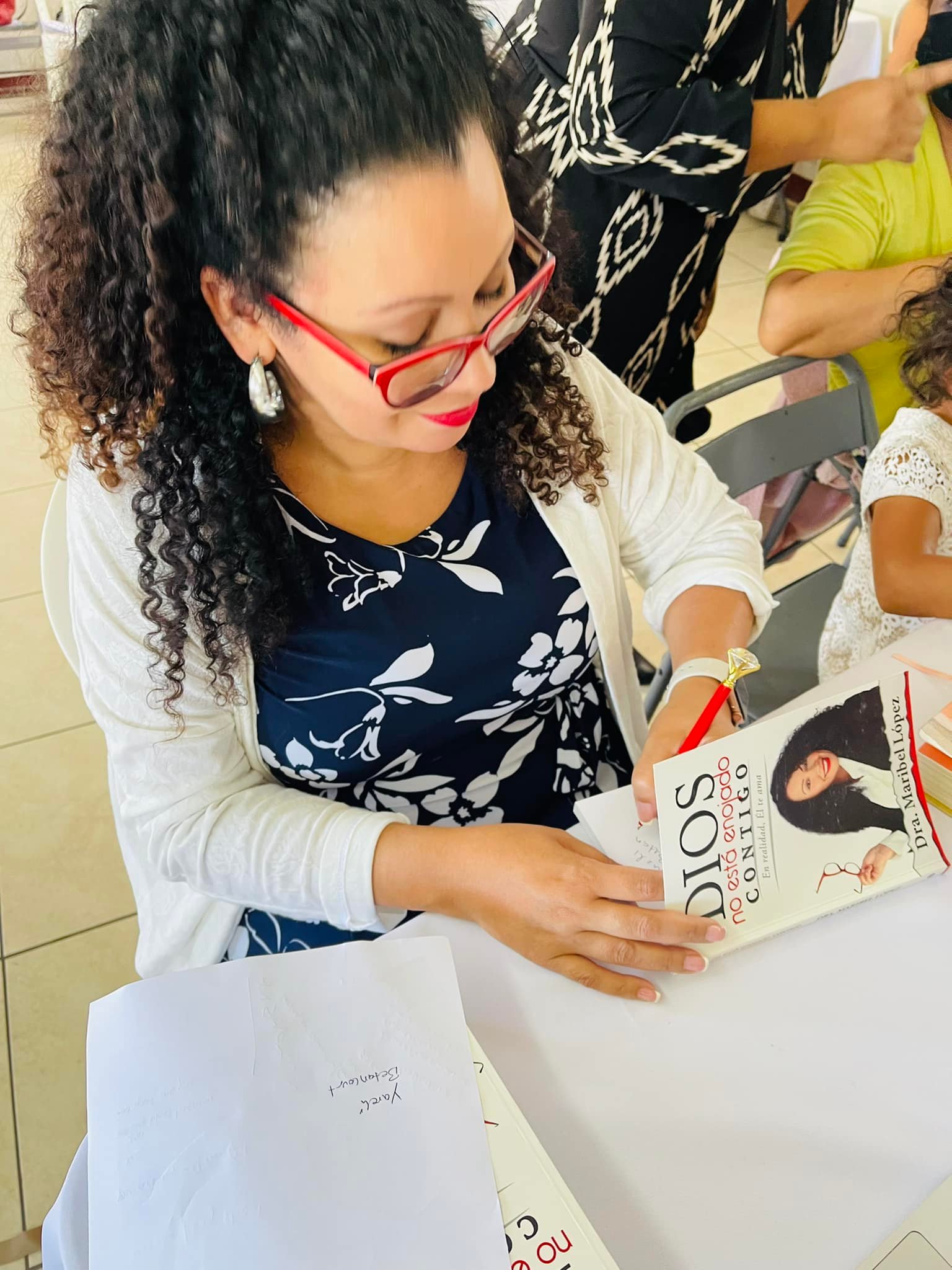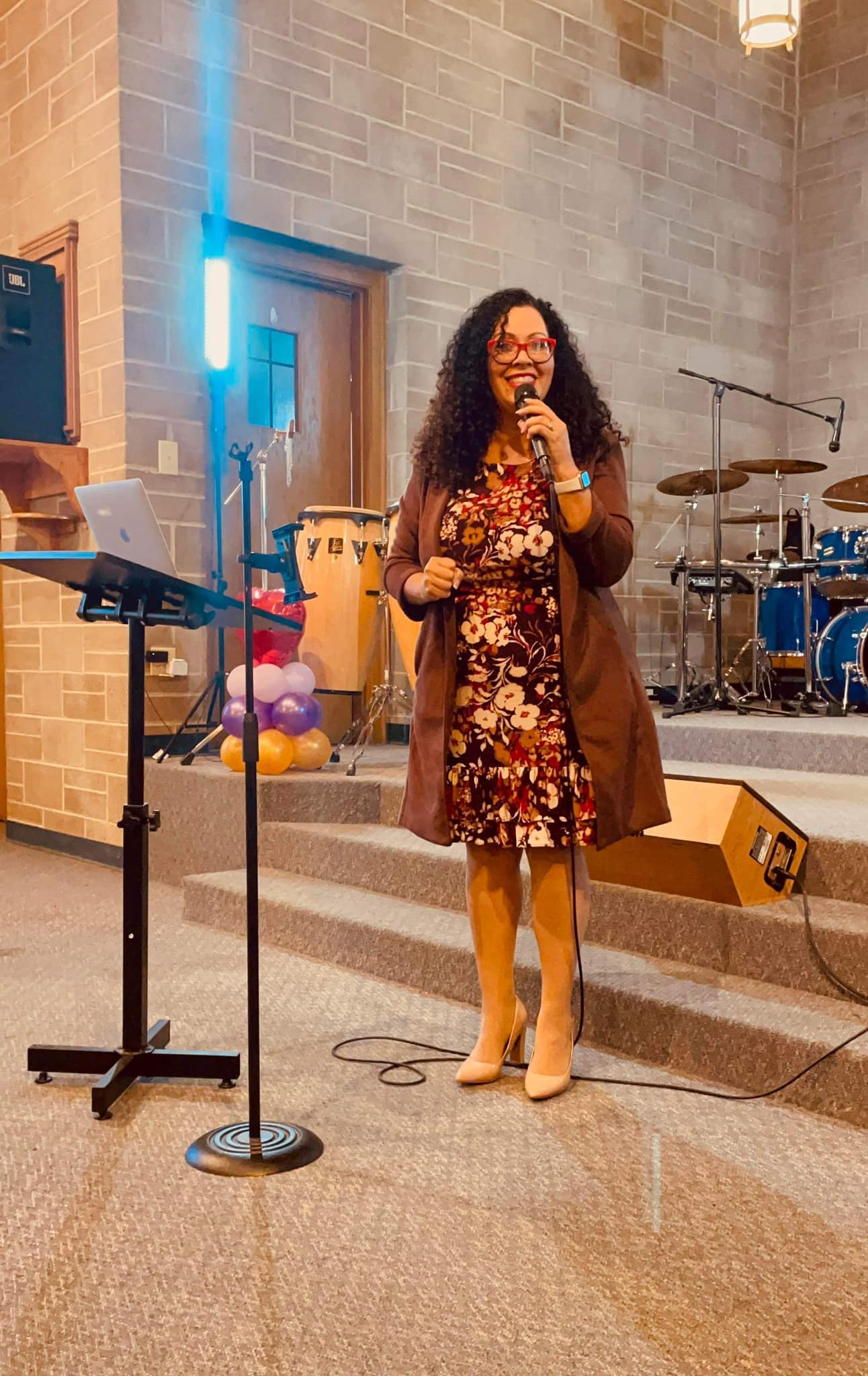 INCLUDING:
Let The Women Speak Conference
Daughters of Destiny Conference
Women of Influence Empowerment Network Retreat