Decide to take action and live the life you were intended to live! 
Author, Minister, Inspirational Speaker, Professor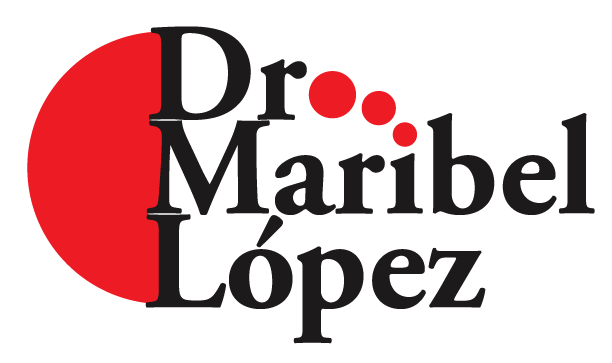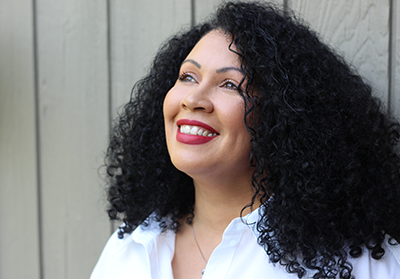 Dr. Maribel López, is an Inspirational Speaker, Author, Professor, and an Ordained Minister, born in the beautiful island of Puerto Rico. She is a wife, mother, and proud grandmother, daughter of the almighty King, and loves her life! Her purpose is to empower and help individuals heal from the lies plagued and imprinted by childhood sexual abuse and rape. She desires for people to be free of shame, guilt, condemnation and self-destruction as these were some of the challenges she had to overcome. Dr. López teaches, preaches, and ministers locally and internationally.
Your past does not define you!
Take the necessary steps to bring healing to your life!
Dr. Lopez's new book "Dios no está enojado Contigo: En realidad, Él te ama" is for anyone who ever felt like giving up. Dr. Lopez's life story will inspire you to live, love God, and press forward in spite of obstacles faced, to fulfill your God given purpose. Join me in reading, My plan on…
CLICK FLAGS TO BUY THE BOOK IN THESE COUNTRIES
Dr. Maribel Lopez Scholarship Foundation
A place where students find a support system to solidify and fund their dreams.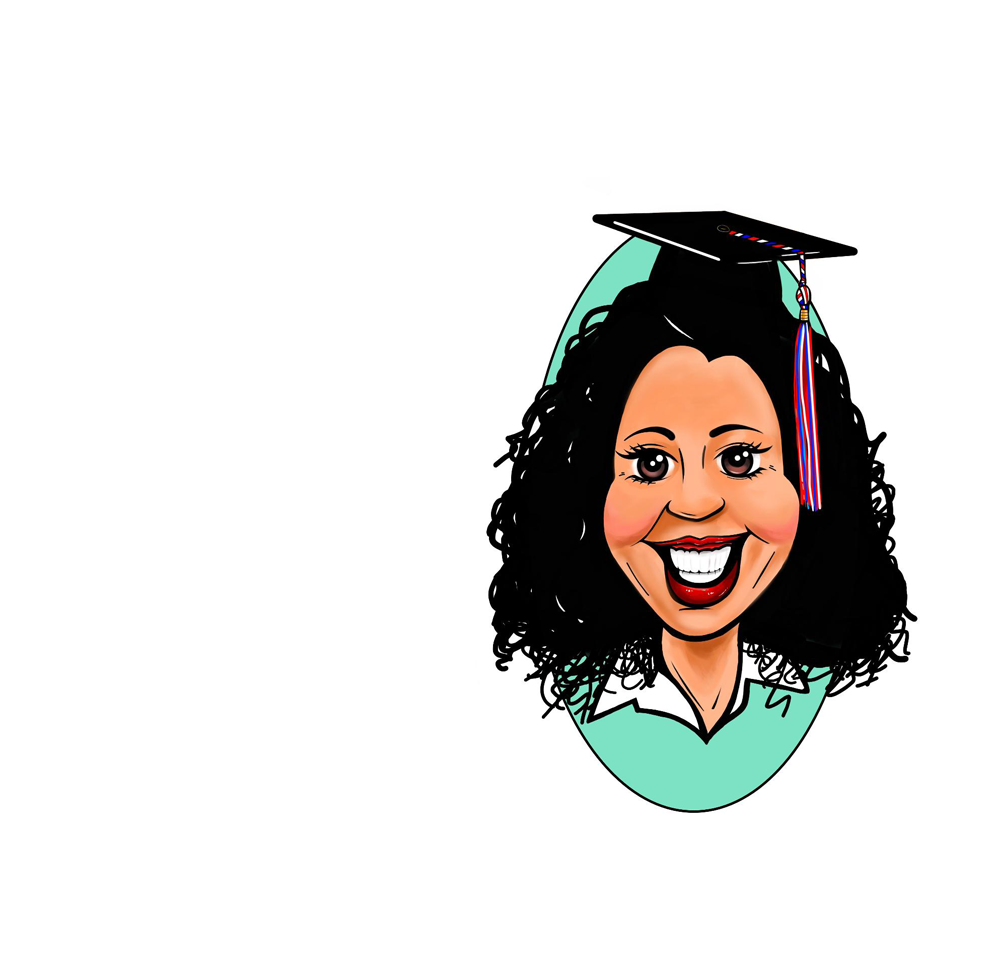 Latina Child Care Providers in Action